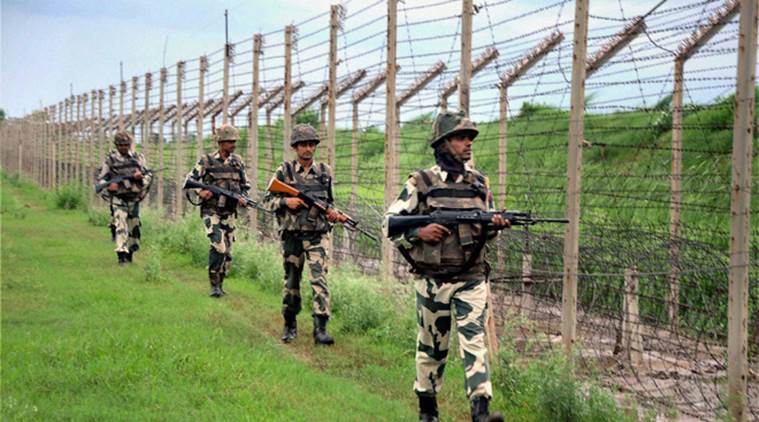 Photo courtesy: Google
The 778 kilometer Line-of-Control or LOC is almost constantly in a state of war. Defense ministry sources say the number of LOC violations this year to date has hit a new record in over 15 years. Already this year, there have been nearly 900 LOC ceasefire violations (CFV) in comparison to 860 for all of last year and a much lower 215 in 2016. This number zooms up if we also add to this the violations along the 200km international border in J&K.
India is putting a lot of pressure and taking a proactive approach to "dominate" the LoC through varying tactics. Pakistan is feeling the pressure even though both sides are seeing rising casualties – even if a higher number on the enemy side. India has to act as Pakistan's terror factory of nurturing, training and pushing terrorists into India continues non-stop. Per anecdotes 30 or more terrorists entered India this year. Just in case one is wondering – how are these terrorists able to enter. The LOC border is nearly 1,000 kilometers with difficult terrain. It is difficult to seal off such a long and challenging border.
Source: TOI
Recommended for you