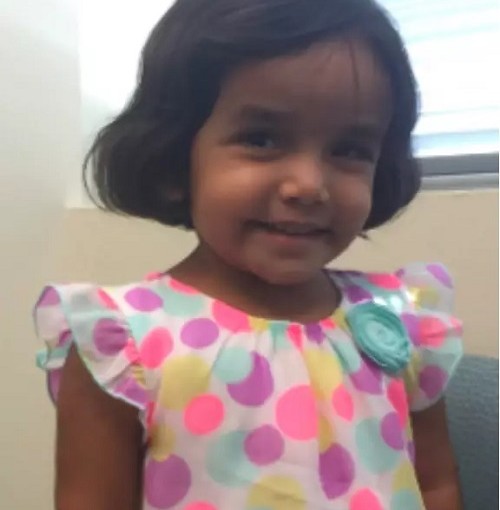 Photo courtesy: Buzz feed
Adopted 3 year old Indian girl Sherin Mathews (original name Saraswati) dies after Keralite christian father forced her to stand outside at 3:00 am as punishment.
What was her mistake – she refused to drink milk. The girl went missing for two weeks and then she was found dead.
She was adopted from a orphanage in Bihar, and the officials there say she was once abandoned in the bushes by her birth parents most likely.
THE CHILD HAD A SHORT BUT TRAGIC LIFE…
Source: Buzz feed
Recommended for you