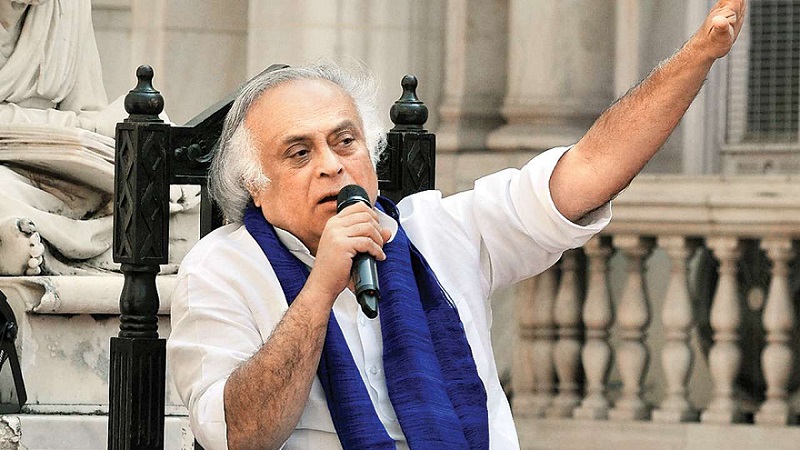 Photo courtesy: DNA India
The Opposition parties managed to stall yet another parliament session – which makes it the 12th straight session – and they blame the government for this. Only limited business could get done. However, now a few opposition MPs want to call a two week in a special session of parliament and they have written to the Vice President.
They want to discuss – important legislations and discussion on political issues of national importance AND restore the dignity of the Parliament.
IF ONE IS REALLY SERIOUS ABOUT THIS, THEN WHY DID THE OPPOSITION STALL THE RECENTLY CONCLUDED PARLIAMENT SESSION?
Source: DNA India
Recommended for you