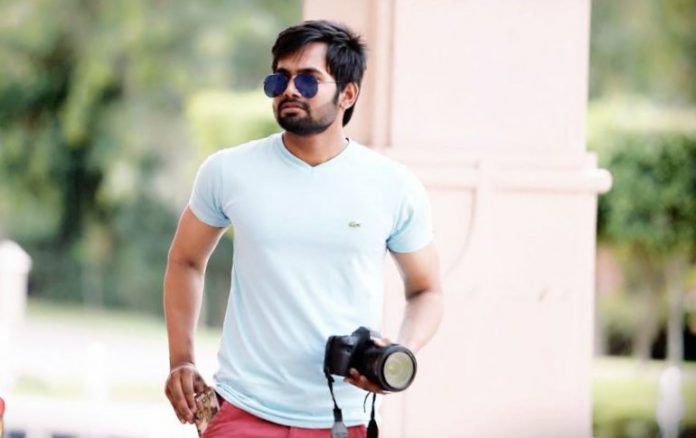 Photo courtesy: Daily Pioneer
Our media makes fun when we say "love-jihad" or when Hindu girls (or Sikh or Christian girls) when they elope or get tricked and elope Muslim boys, then get forced to convert to Islam. If it is natural love and if it goes both ways meaning woman is either Muslim or of another community and marries a man of another community, then each maintains their religion or converts either way, most people would say it feels fair. Recently, Ankit Saxena was in love with Shehzadi – a Muslim girl. In broad daylight, Ankit neck was slit and he was butchered – the girl's family has admitted to the murder. The media wants to bury the story as a family dispute – but the issue is much bigger.
Some key questions that are being asked are – "IS CONVERSION FROM HINDUISM TO ISLAM A HUMAN RIGHT IN A SECULAR COUNTRY BUT NOT THE OTHER WAY AROUND? ALSO, EVERY INDIAN HAS A RIGHT TO KNOW WHETHER THE RIGHT TO CONVERSION IS ONLY A ONE WAY STREET TO ISLAM? Were there theological underpinning to Ankit's brutal murder?
In a similar vein, Chandan was shot to death in UP as he was shouting slogans against Pakistan – why did this anger some Indians so much that led to murder?
Source: Daily Pioneer
Recommended for you