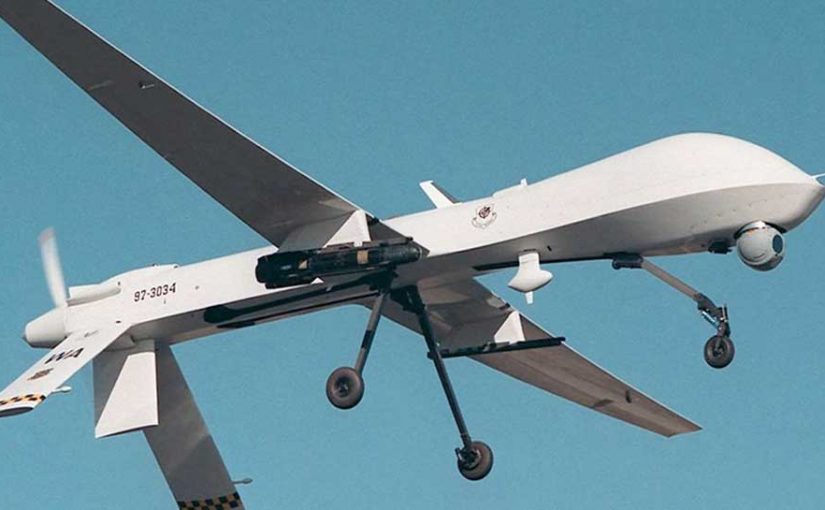 Photo courtesy: Zee News
India to built a strong to stronger defense administration with the inclusion of armed drones. United states has decided to lift the security and arm forces of India with the sale of armed drones.
The decision to retain modern, advanced technologies on defense was into concern after the attack by the terrorist on 14th Feb, the Pulwama Attack as 40 soldiers died and India had to retaliate with Air strike.
Source: Zee News
Recommended for you