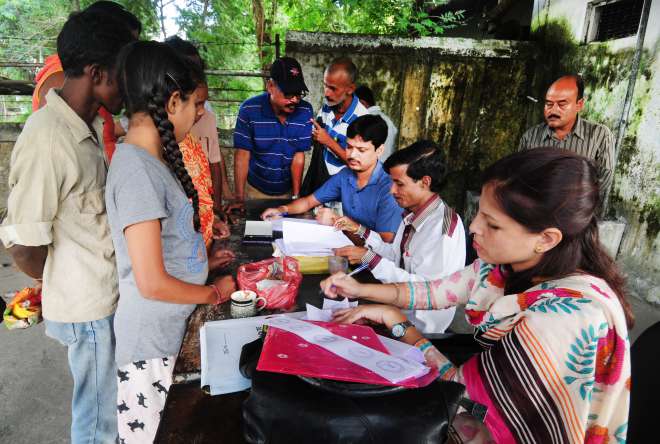 Photo courtesy: Swarajyamag
Assam and other north-eastern states have suffered real badly with illegal immigration from Bangladesh. Despite decades of agitation, the native population only lost out with illegals who then acquired all rights including illegal citizenship.
After decades of delay, and with oversight from the Supreme Court, Assam has published the initial National Register of Citizens (NRC) which shows only around 190 lakh people to be legal citizens out of total of over 330 lakh people. BASED ON THIS, THE INITIAL CONCLUSION IS AROUND 140 LAKH PEOPLE ARE ILLEGAL RESIDENTS AS THEY ENTERED INDIA AFTER 25 MARCH 1971.
Any such large numbers will now be big headaches as to what to do next with them? Where will India send them back to? Who will take them?
Source: Swarajyamag
Recommended for you