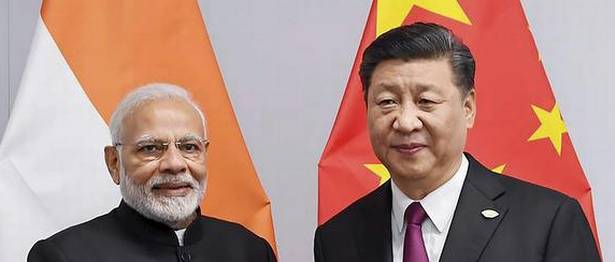 Photo courtesy: Hindu Business line
Prime Minister Narendra Modi reached Kyrgyz Capital on Thursday in order to attend SCO summit. China has been on conflicts with US regarding trade upliftment but the trade battle has worsen while US restricts Chinese telecom Giant Huawei.
Further recent end of the Generalized System Of Preferences which was for the promoting the economic growth. Narendra  Modi  government removed the designation as "beneficiary developing country" may build difficulty for trades as China is suffering from last year.
Bilateral trades between China and India that crossed 95$ billion last year has a goal of $100 billion this year.
Source: Hindu Business Line
Recommended for you