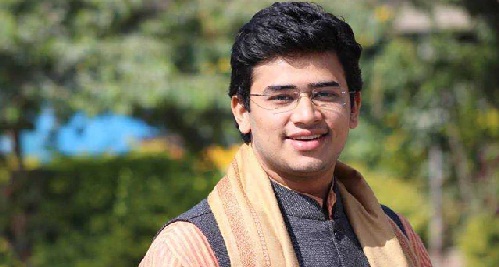 Photo courtesy: NDTV
Function was arranged by the Jain religion in the Karnataka Capital with Hindi banners, while few Kannada activists has destroyed the banners on Saturday. MP Tejasvi Surya has deprecated the unethical behavior of the Kannada Activists.
MP Tejasvi Surya tweeted that is hurt by the behavior of the activists attack by them on the Jain. He also said "Assaulting peaceful Jain who contribute to Karnataka brings infamy to genuine Kannada lovers & activists".
Source:NDTV
Recommended for you