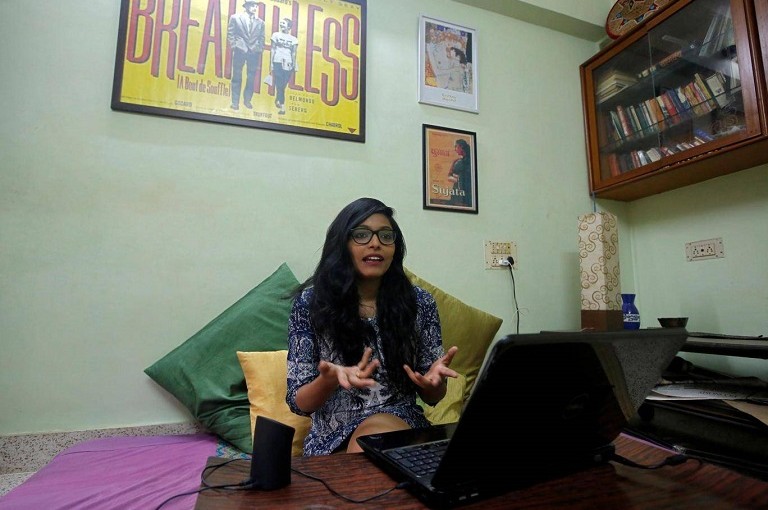 Photo courtesy: Independent.co.uk
Bollywood also, and not just Hollywood has arguably a lost list of UNREPORTED SEXUAL ABUSE, HARASSMENT AND SCANDALS. Once Kerala actress flew outstation to meet a film director in his hotel room at 9:00 pm. Being much more of a male dominated industry, sexual harassment is quite likely.
In fact leading and long-time producer Mahesh Bhatt indirectly admitted to such harassment's existence when he was quoted to have said, "We cannot keep moral cops outside every film office to see that no girl is being exploited". So is he saying that – such harassment are cases so common that it would be difficult to police – whether by moral policing or real policing?
Sadly very few cases of sexual harassment are even reported – in Bollywood or elsewhere.
Source: Independent.co.uk
Recommended for you