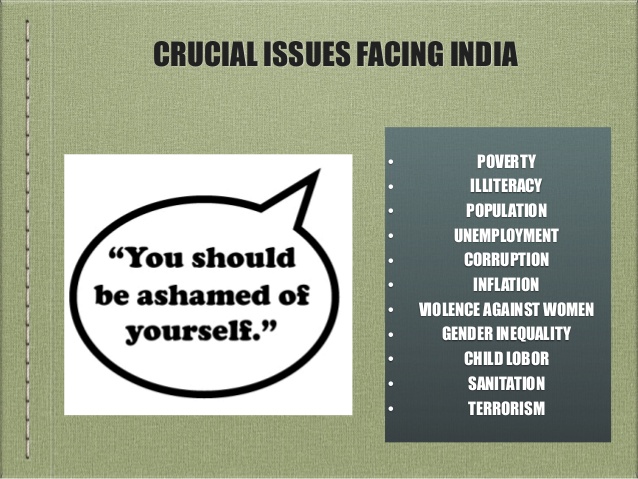 Photo courtesy: Google
But… we still have many problems and societal issues: poverty and illiteracy; schools and/or teachers who don't teach; bad living and working conditions; terrorism; NGOs with foreign money trying to destroy the country; corruption; many places government does not work; unnecessary protests by students and political parties with no concrete or practical suggestions; rapes; other crimes; too many illegals; lack of safety; people selling blood, kidneys or children for money; a large  population; some who do anything to beat up the country but don't contribute; a legal system that is too slow; some may say a Supreme Court that feels totally unaccountable; and many more.
Instead let us ask ourselves: WHAT IS THE ONE THING I (EACH PERSON) WILL DO TO MAKE INDIA A BETTER PLACE IN THE COMING YEAR?
PARTICIPATE IN OUR REPUBLIC DAY FACEBOOK CONTEST & SUBMIT YOUR ENTRY FOR OTHER TO SEE, AND A CHANCE TO WIN A PRIZE.
Recommended for you