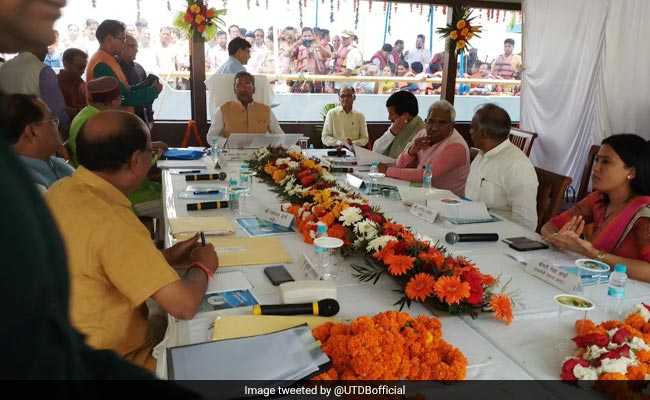 Photo courtesy: NDTV
In the era of social media and quickly disappearing snapchat photos, Uttarakhand government's state cabinet chaired by the chief minister decided to make up a floating restaurant on the famous and sacred Tehri lake which is spread over nearly 50 square kilometers. Nearly 12 important decisions were made to promote tourism and for employment. Tourism is both an important source of revenue and huge potential for the state – and hence this idea has makes lots of sense – to both attract tourists from both all over India and the world.
While floating restaurants are common in parts of the world, but this is a unique and cost effective way to promote tourism and crown jewels in the era of social media.
Source: NDTV
Recommended for you