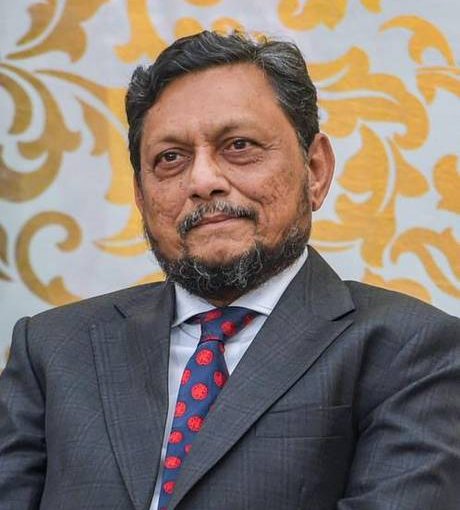 Photo courtesy: Hindu
After taking the important historical decision on Ayodhya verdict former Chief Justice of India Ranjan Gogai has retired from the post on 16th November 2019. He is succeeded by Sharad Arvind Bobde, who has judged several important cases, also present as a member to decide the Ayodhya case.
Sharad Arvind Bobde has taken his oath on Monday as the 47th Chief Justice of India in presence of President Ram Nath Kovind, Prime minister, former vice president Hamid Ansari and Former PM Manmohan Singh.
Source:Hindu
Recommended for you