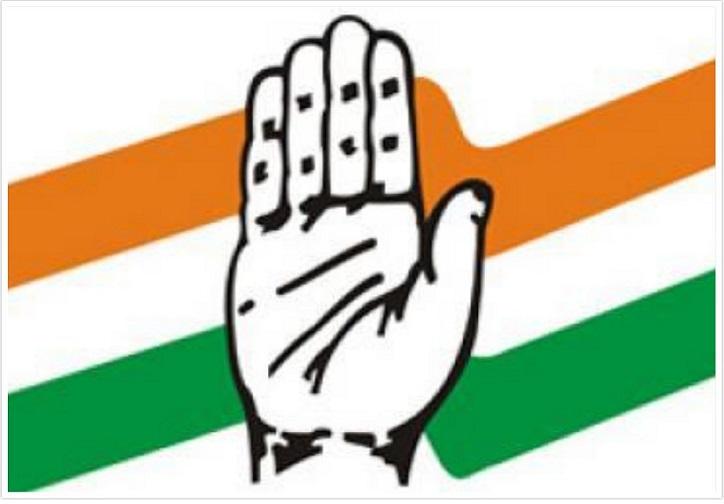 Photo courtesy: Google
Congress Party historically has earned a bad name for doing anything to win elections – they did not support the bill to ban Triple Talaq, and they divided Andhra Pradesh to win or retain one state despite opposition from everyone. As Congress Party has lost almost every state election (Punjab was the exception) since 2014, they are now BECOMING MORE THAN DESPERATE TO RETAIN KARNATAKA where state elections are due.
So what are they upto:
1) divide the Lingayats which are the dominant Hindu caste and offer to make them a separate religion,
2) having development funds only for the Muslim community,
3) cutting funds for Dusshera, one of the biggest festivals and allocating funds for Muslim development,
4) incentives only for Muslim women for marriage,
5) nearly Rs. 1,000 crores development funds for minorities (read muslims) and only Rs. 2 crores fo SC/ST,
6) releasing hundreds of jailed criminals from the minority community many with very serious charges against them despite recommendations of experts,
7) not pursuing killers of many hindus and on and on.
IT IS ONLY HOPED THAT CONGRESS' ACTIONS DO NOT LEAD TO IRREVERSIBLE AND EXTREME HARM TO THE STATE AND COUNTRY…
Recommended for you