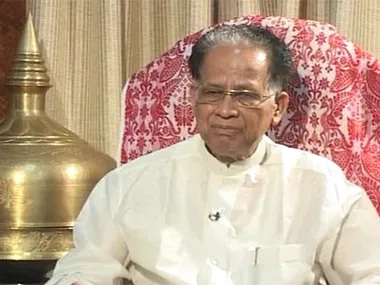 Photo courtesy: firstpost
Tarun Gogoi, former CM of Assam and member of congress party describes the entire process of NRC conducted in Assam was very poor and so the BJP in Assam will be replaced by the congress party.
Tarun Gogoi has been CM of Assam for three terms consecutively,  he has observed the different phases of the political parties and the situation in Assam. BJP in Assam has won with 60 seats with the comeback solution of the NRC issues. But the issue was not entirely solved on the other hand evolved problems with the incomplete NRC even for people staying for several decades in  Assam.
Source:First Post
Recommended for you