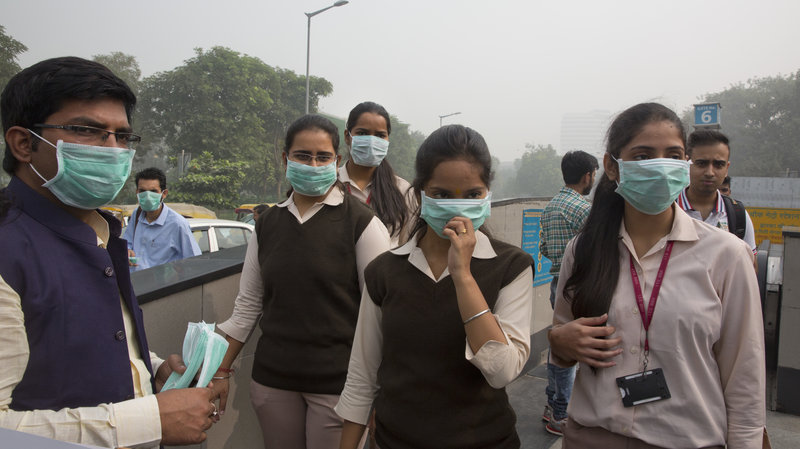 Photo courtesy: NPR
Delhi is off and on covered with a toxic smog, some say pollution level are among the worst in over 30 years, with levels many times higher than what is safe.
So what are the causes:
a) road and building construction (this will get completed),
b) vehicle and factory emission (will only get worse) with population and industrial activity,
c) burning of crop residue by farmers in neighboring states, done yearly to clear the fields before sowing season (this is at specific times in a year).
DIWALI FIRECRACKERS ARE NOT AMONG THE TOP CAUSES. Yes – things are really bad with no easy solutions. Hope the Supreme Court will not jump in with some adhoc or controversial judgment, and instead let government and experts find proper solutions?
Source: NPR
Recommended for you