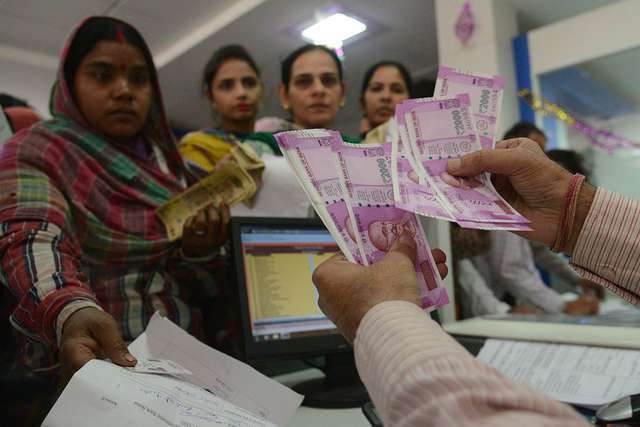 Photo courtesy: Swarajyamag
Demonetization or "Demo", the overnight ban of the old Rs. 500 and Rs. 1,000 notes provided a massive shock to those with black money, corruption and terror funding. Yes it does create difficulties, long lines, jobs lost, business lost, slower economy, and much else – these are all short-term and visible, and it is easy to talk about this.
What is less obvious and visible many benefits are harder to see and understand:
a) fear and anxiety of those dealing in corruption and cash;
b) terror funding – printing of fake notes, freely distributing all can stop anytime,
c) more people filing income taxes,
d) cash is disappearing from larger transactions,
e) faster digitization, and many others.
Finally, most citizens have understood this and are supporting it and are patient, while the media and intellectuals are all upset. Future demo actions, yes they are going to come is our prediction, would be easier to prepare for and handle – would send new shock waves to the bad characters.
Source: Swarajyamag
Recommended for you