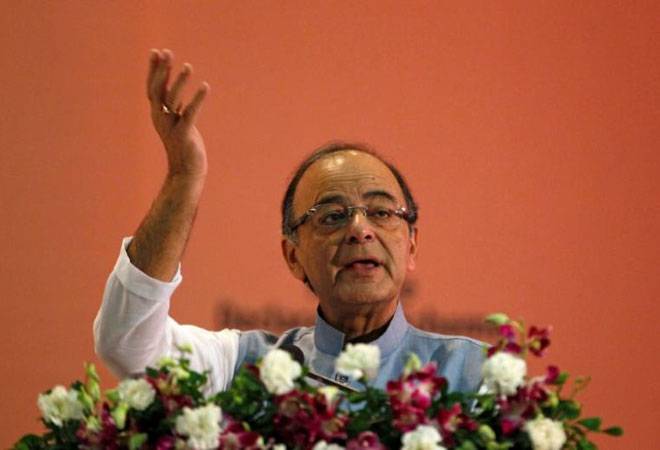 Photo courtesy: Business Today
Our Finance Minister released Google's payment App – Tez. One is left to wonder why the Government had to release a private and that too a non-Indian company's product – a payment App in this case? This action could be viewed as an endorsement or a preference.
Google does not need any more help – if anything the Indian payment mobile wallets need all the support.
At launch, this App would not charge a fee, but that may not remain that way in the future…
Source: Business Today
Recommended for you