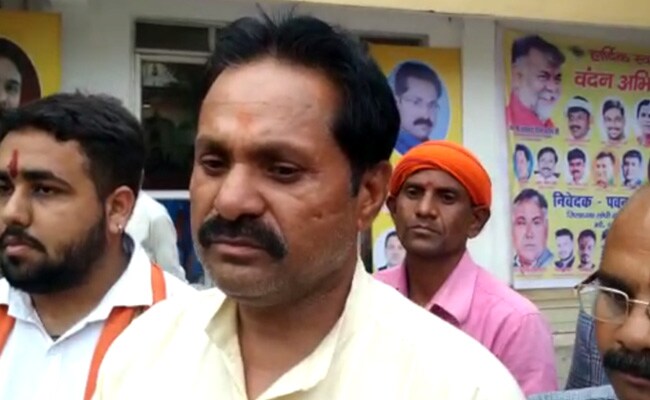 Photo courtesy: NDTV
Based on the law, sentencing to two years imprisonment of BJP MLA Prahlad Lodhi is disqualified from the Madhya Pradesh state assembly. Further on two years of jail he has been ordered to submit a bond of Rs 40,000.
Speaker of the Madhya Pradesh court Narmada Prasad Prajapati stated about the decision of two years jail on the criminal case that was filed on 2013 against the MLA. Prahlad Lodhi was elected from the Panna district of State Madhya Pradesh.
Source:NDTV
Recommended for you