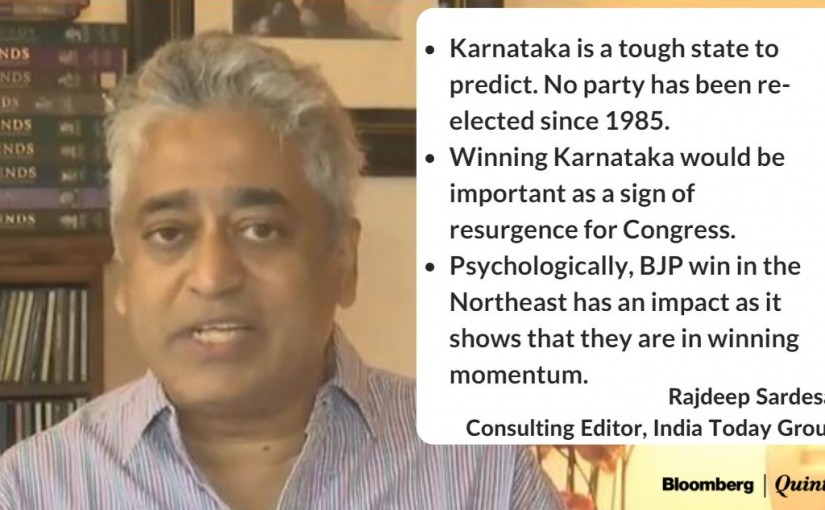 Photo courtesy: Google
Elections are won and lost by parties. But the recent continuous string of only wins by 1 party who is disliked by liberal journalists has brought out extreme reactions:
* Indian Express journalist Naweed Iqbal says "This whole country is one giant cow-belt".
* To this the response was, "this is better than being a cow-slaughtering belt like the Congress youth leaders depicted live."
* Another said, "Are you calling all of us cows? In that case, we should be happy!"
* Another said, "Karnataka was a cow-belt before English language existed" – a true statement.
* A famous former JNU student says, fame said, "After the UP election, I was clinically depressed for 7 – 8 months. Now, the continual wins has lost its shock value for me."
So lopsided wins by one party is bringing heartburns to some citizens and some in the media …
Source: OpIndia
Recommended for you