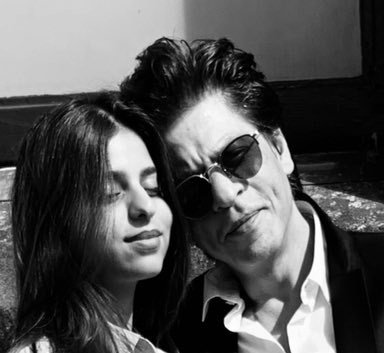 Photo courtesy: Hindustan Times
On the occasion of graduation of Shahrukh Khan daughter,  Suhana the filmmaker Shekhar Kapoor has written that "We are just the bow, and our children the arrows. We can pull the bow tight and true. Give the arrow all the strength and passion it needs".
He also stated that let the arrow go and find out their destiny. Addressing to Suhana Khan he wrote it to Shahrukh Khan showering his blessings.
Source: Hindustan Times
Recommended for you