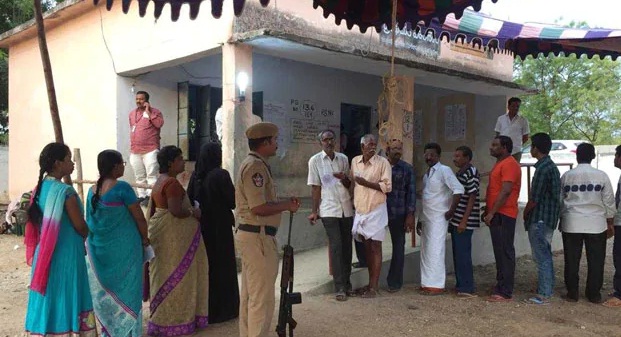 Photo courtesy: NDTV
First phase of Lok Sabha Elections 2019 starts from today on 11th April, polls taking place at Uttar Pradesh, Bihar, West Bengal and Andhra Pradesh. BJP is facing a tough contest due to the strong alliance of Samajwadi  Party, BSP and Rashtirya Lok Dal in Uttar Pradesh. Few of the seats will be driven away by the contest of Congress party.
West Bengal state in its first phase of Lok Sabha Polls are arranged in two constituencies. The parties mainly contesting from WB are the BJP, Congress, TMC and Left . Andhra Pradesh in the first phase with strong contest between the Congress, TDP and the NDA in the 25 Lok Sabha Seats.
Recommended for you