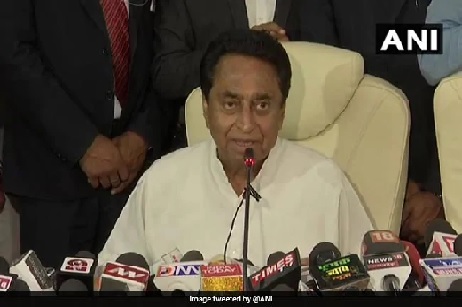 Photo courtesy: NDTV
Four people has lost vision after the surgeries at MP hospital on September 25th, later following  the cataract surgeries after the bandages  were removed on Wednesday they have claimed that they have no vision.
Cataract visions of Defelal Dhakaria 62 years old, 50 years Munna Chore, 54 year Ramrati Bai and 65 year old Kalabai Wankhede has lost. Inquiries have been ordered to be carried out against the MP hospital authority of Chhindwara district.
Source:NDTV
Recommended for you