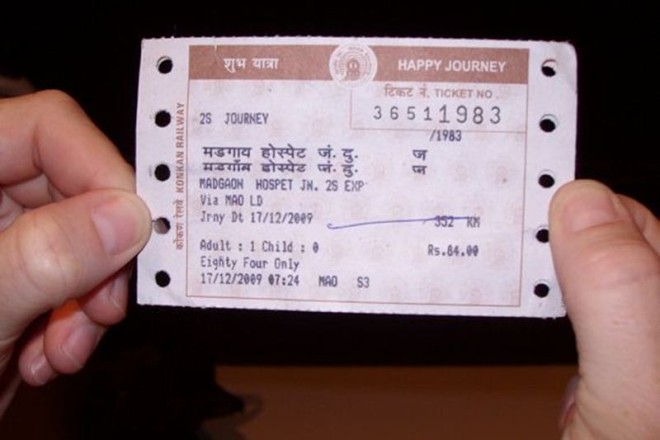 Photo courtesy: Google
So true as Prime Minister said, so many Indians are coming forward and ON THEIR OWN WITHOUT ANY PRESSURE giving up government benefits owed to them. PM said already 42 lakh senior citizens did not use the senior citizen pass for travel and instead paid for their tickets in just 9 months and over 1.25 crore more economically well to do Indians did not take advantage of the LPG gas subsidy.
THIS IS IN A SHORT PERIOD OF TIME AND DONE VOLUNTARILY. As tracking such data is difficult, it is even possible that these numbers are low. As the word spreads and people feel good about doing these things, many many more people may come forward. As PM said, people's innate honesty is coming out as as their need for nation building.
Source: Money Control
Recommended for you