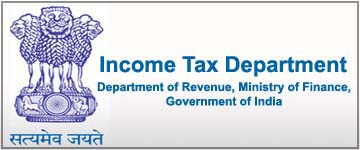 Photo courtesy: Google
Different taxes and fees are critical and the main source for income or revenue for the central government.
So from where and how does it gets its money:
1) Income Taxes generates over 23% – of the countries 120+ crore population, only 2 crore returns are filed and around 1.5 crore pay any taxes of, but these are going up;
2) Corporates pay around 28% of the total taxes and this has gone down due to lowering of tax rates;
3) Customs duty brings in around 13%;
4) Excise duties bring in over 21%; and
5) Alcohol, Tobacco taxes and other duties bring in the rest.
So let us remember that paying taxes is really important to have a functional government and a country that is advancing in so many areas.
Source: The Hindu
Recommended for you