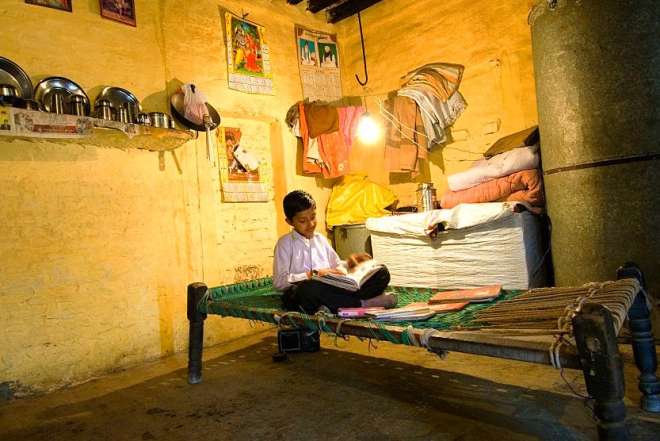 Photo courtesy: Swarajyamag
Finally, really finally after 70 years of independence each of India's nearly 6 lakh villages, all towns and cities got electrified. Hard to believe how one could live without electricity in all the years and in the age of smart phone and social media? The last village to get electrified was the Leisang village in Senapati district of Manipur – whcih has now been connected to the national grid.
So what does 100 electrification mean? This means the following:
Basic power infrastructure such as distribution transformer and distribution lines are provided to this location.
Electricity is provided to all public places like schools, panchayat offices, health centers, and others like these.
At least 10% of the households in the village should be electrified.
Sadly some in the media and members of the political class are angry and bitter with this success instead of celebrating this (maybe they should live with electricity for a few days?) – while sad, let us leave them to boil in their anger.
Instead let us all celebrate India's continuing development and progress across the length and breadth!
Recommended for you