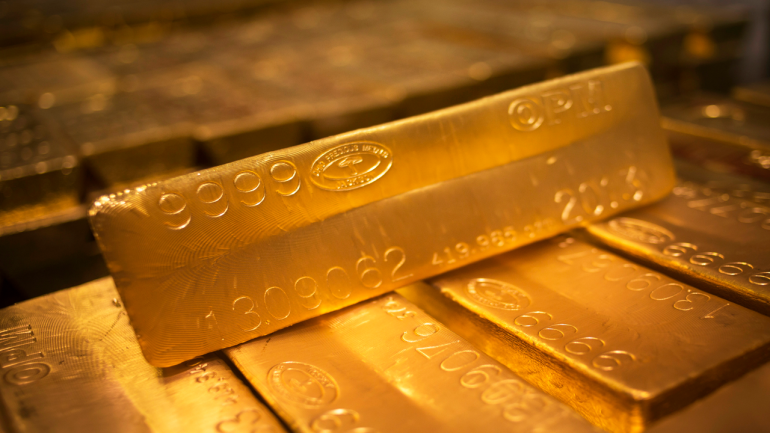 Photo courtesy: Money Control
Over the past nearly 15 years, gold prices have ranged from US$ 400 to nearly US$ 2,000 per ounce (which is about 31.1 grams). Internationally gold is priced in US# per ounce. Internationally, gold was going up till 2011 but lately gold is "only" US 1,250 per ounce. India along with China is world's biggest gold buyer and consumer both for jewelry and safe keeping. Gold prices have been swinging somewhat wildly for couple of years due to global tensions, and more recently due to growing fears of global trade wars, higher oil prices and inflation. However it has still well within this wide range.
Prices in India are over Rs. 30,000 per 10 grams, which is on the high side, and this is before added prices for converting to jewelry. Markets feel current high prices but also demand in India is slowing down and instead going to other investments (financial markets) is taking place. One less talked about reason is demonetization, more electronic funds flows and anti-corruption actions is having an impact!
Source: Money Control
Recommended for you