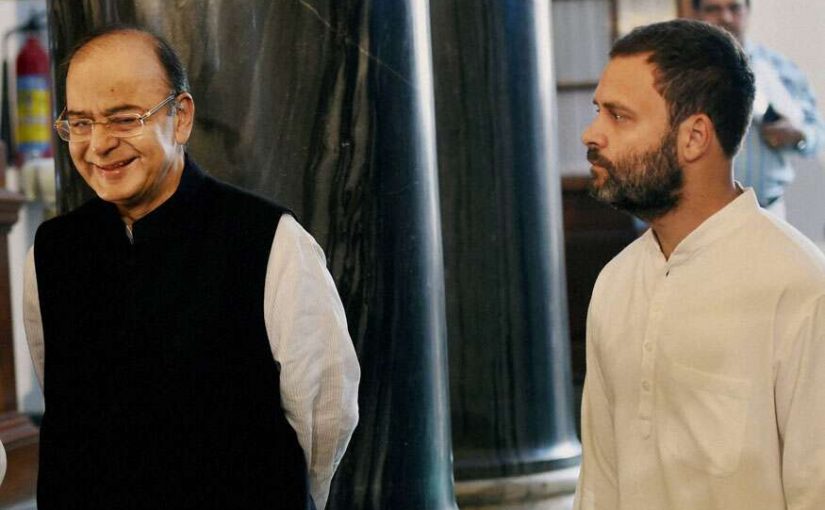 Photo courtesy: News 18
Arun Jaitley was admitted in AIIMs, Delhi was undergoing treatment took his last breath on Saturday. He was 66 years old, was member of BJP party served as the Minister of Finance and corporate affairs of India from 2014 to 2019.
On his demise congress leader Rahul Gandhi has written condolence letter to Arun Jaitley's wife and also said that his immeasurable career was of four decades, that has left a mark in the Indian politics.
Recommended for you