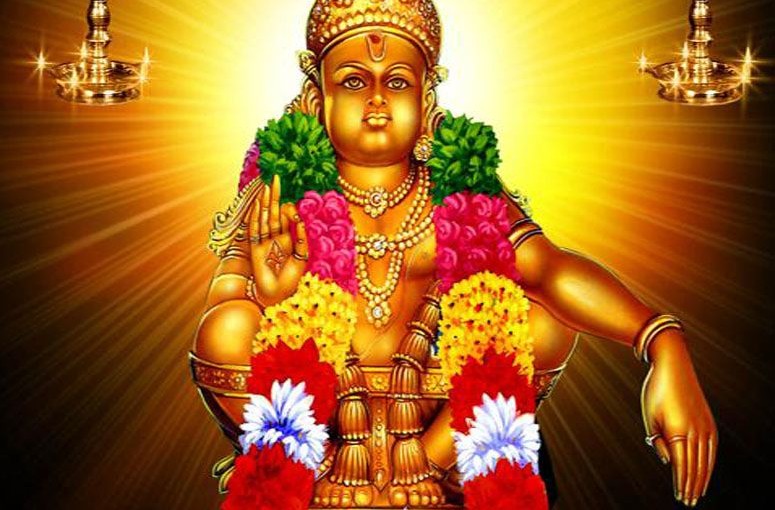 Photo courtesy: Google
The Supreme Court by passing the  judgement on 24th September 2018 overturned the nearly 1,000 years of Lord Ayyappa Swami temple's traditions which restricted the entry of women devotees of "menstrual age groups".
The judgement has shattered the hopes and dreams of millions of devotees worldover. Some say even though the judgment refers to the Indian constitution – it is lacking in basic common sense. There are millions of "Hindu" temples in India and only a handful have restrictions on devotees – some ban males, some females and some for other reasons due to reasons are laid out in the religious scriptures.
Despite this, in Supreme Court ruling in a majority judgement overruled the ban on ONE TEMPLE on account of equality, gender discrimination and equating it to the banning of untouchability. This judgement has come even though the vast majority of affected women are more than happy to wait out their turn.
All of us should keep certain critical things in mind: *  THE TEMPLE IS NOT A PUBLIC PLACE like a bus stand: A temple is the abode of the devata who has been invoked through the rituals during the temple's initiation. At Sabarimala, Lord Ayyappa's abode, it is his writ that runs whether it pleases one or not. And if you not a believer – you have no business being concerned about the Lord and his wishes. *  NO ONE HAS ANY RIGHTS IN A TEMPLE – such ideas do not exist and you serve at the pleasure of the deity of what he wants and how wants it. *  HOW DO YOU KNOW WHAT THE LORD OR DEVATA WANTS? Each temple is guided by the "Agamas" or book of rituals which defines the functioning of each temple and who and how to pray to the deity. While great damage has been done by the SC judgment and the haste by which the Kerala government wants to implement it or shall we say break traditions, let us hope for good sense by all to go back to following the age old traditions and rituals which gives us great diversity.
Source: Indiafacts
Recommended for you