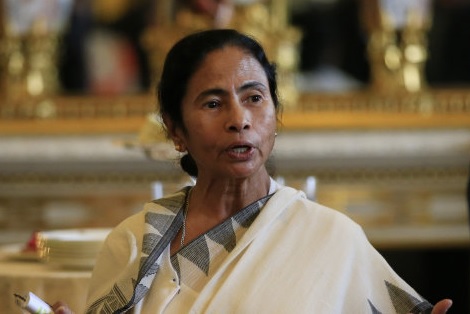 Photo courtesy: NDTV
Just like in past years, Mamata Banerjee was playing favourites by giving preference to Muslims over Hindus, even though the latter are in greater majority. As Durga Puja and Muharram falls on same days, she ordered that Durga Puja celebrations and idol immersions should be concluded 1 day before the Muharram procession.
This is despite the fact that the most auspicious day & time for immersion was to be the next day (to coincide with the Muharram day).
Hindus were naturally upset and approached the court. On really similar lines as in last year, the court struck down the Bengal government's arbitrary decision and one that hurt Hindu sentiments. How stupid and how unfair…
Source: Times of India
Recommended for you