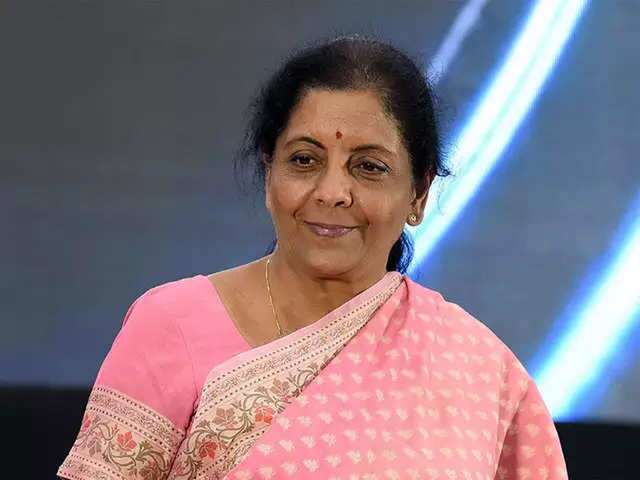 Photo courtesy: Economic Times
Nirmala Sitharaman has joined Finance Ministry with her first seeking into the India's trade market. Studying and reviewing in India'a trade agreements after immediate joining she removed all the investment treaties of both sides.
Domestic market is the priority that should not suffer any sort of manipulation but the obsession to protect the domestic market will create a high rate loss to the investors and investments. Export is linked to the domestic market that can bring high investments and investors from the world. Growth in domestic market should not be facing manipulation but it should stand high to deal in exports of good attracting investors from worldwide according to the holder of finance ministry.
Source:Economic Times
Recommended for you