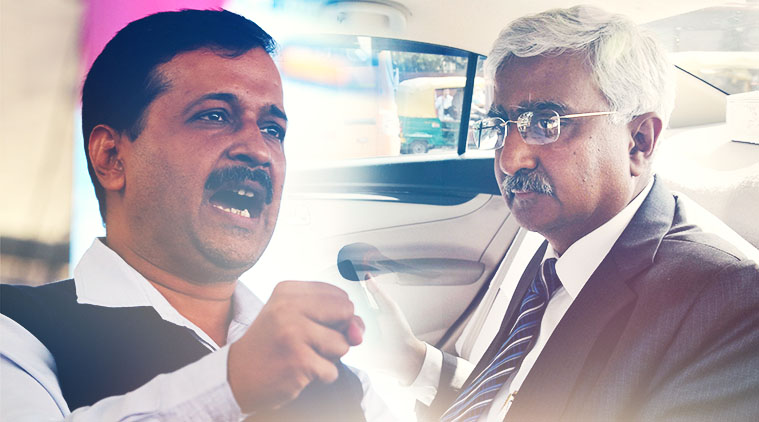 Photo courtesy: Google
AAP and its leader and founder Arvind Kejriwal is known for drama, dharna and tamasha to draw attention. But in a real situation, 2 AAP MLAs – Kultar Singh and Amarjit Singh who were on a private visit, were denied entry into Canada due to criminal cases.
Also, Congress' Punjab Government says AAP MLAs are close to close' to pro-separatist Sikh outfits overseas, most of them being pro-Khalistani organisations based in Canada and America.
Canada's reasons look reasonable ==> what a shock for these elected MLAs and AAP…
Source: Indian Express
Recommended for you