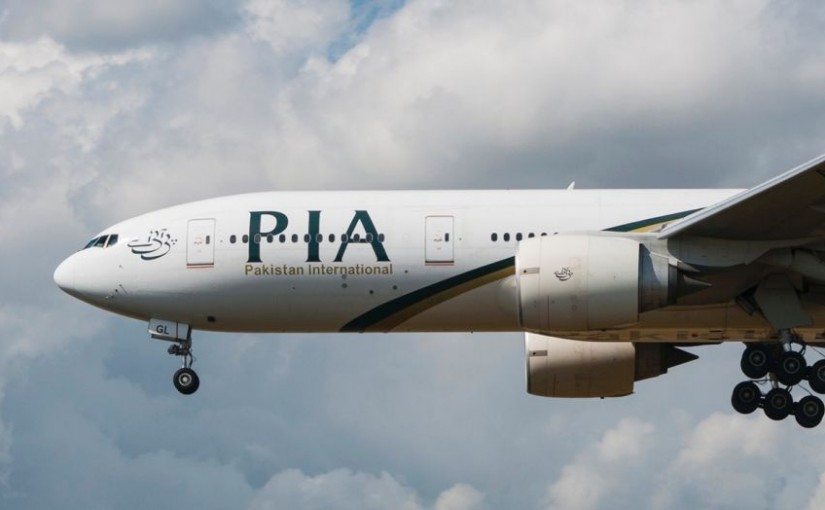 Photo courtesy: Fox News
In a continuing negative trend for Pakistan and Pakistani airlines, a hotel abroad will not rent rooms to Pakistani airline crew as female hotel guests are very uncomfortable with these crew members staying the same hotel.
The reason – harassing and even eve-teasing female guests. Who wouldn't be scared?
Source: Fox News
Recommended for you