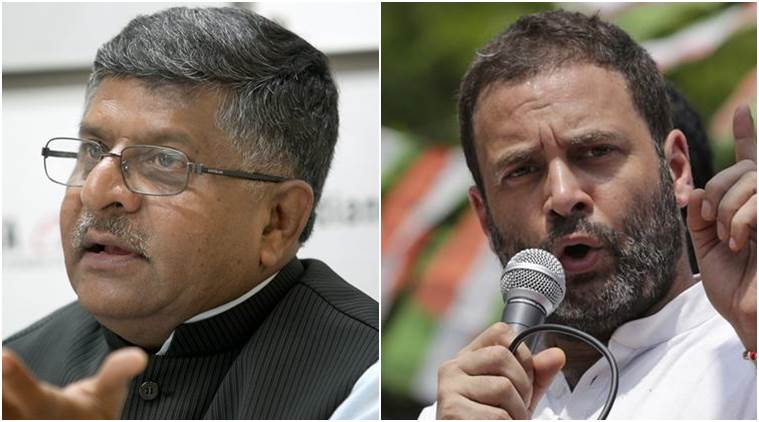 Photo courtesy: Google
The public and leaders are saying that Rahul Gandhi may have said that the Congress Party, once upon a long time ago, India's biggest, is a party of muslim men. Even the prime minister has heard or read about such a statement being made.
The question the public and your political opponents want to know is do you care for Muslim women and want to bring equality to them? And if so, then why don't you pass the –
* Triple talaq bill?
* Nikah halala bill?
* Women's reservation bill – which will give reservations to women?
Source: Daily Pioneer
Recommended for you