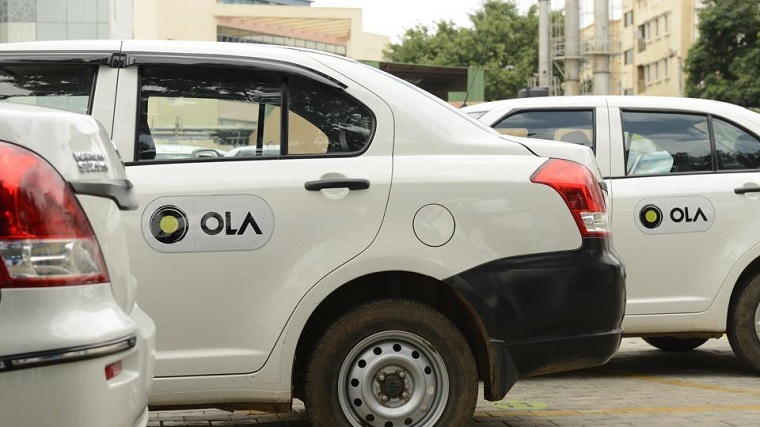 Photo courtesy: Hindustan Times
Indian startups or young companies including Ola, Flipkart and PayTm are in fight for their lives (with no end in sight) against well funded global competitors – Uber, Amazon, etc. Ola just got new funding commitment of over Rs. 7,000 crores and Flipkart got a few thousand and so did PayTm. While competition is good for us as consumers, we also want Indian companies to win the war and come out on top in India and then expand globally.
Also as consumers we are willing to give a little preference (but not too much) to an Indian owned company.
Finally, it the companies themselves that have to take risk, pursue innovation constantly, improve customer service, motive their workforce and get the best out of them, display great leadership, etc. etc.
Without a doubt, big challenges but also great opportunities!
Source: Hindustan Times
Recommended for you