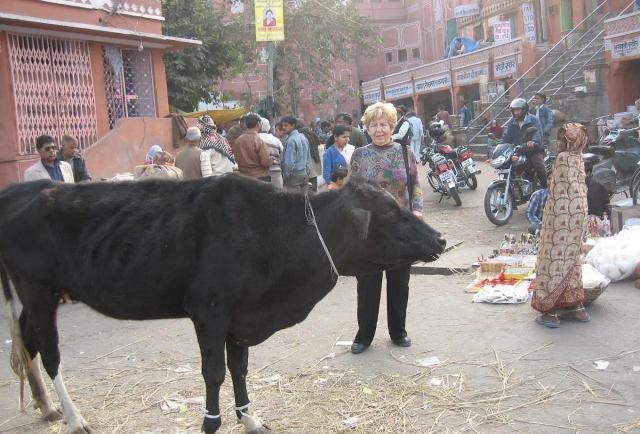 Photo courtesy: Yahoo
Even as India continues to get better each day, foreigners find it difficult to travel in India, no surprise as it can be difficult for Indians to travel to given the variety in every way.
So one Firang's (American in this case) REASONS ONE MUST VISIT INDIA:
1) Street vendor cleaning one person's ear for Rs. 50. [Not so common]
2) Snake charmers with flute really exist, not just in movies. [All in movies but really not so common]
3) Taxi drivers with broken meters charging many times being told by a street person to charge only 1/4th their ask. [Not so common]
4) 3 person on a motorbike with Lady holding Baby with one hand and man (driver) with one hand. [So common]
5) Trucks with "Please Honk" sign [So common]
A foreigner, essentially westerner seem to make a big deal about little and less common things. So enjoy these comments as odd and rare as these might be.
Source: Forbes
Recommended for you