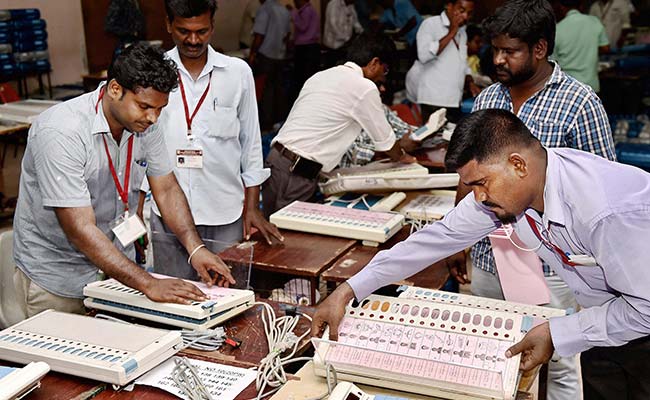 Photo courtesy: NDTV
Congress and over 10 opposition parties have petitioned the Election Commission stating that EVM (Electronic Voting Machines) were either faulty or rigged to favor only one opponent (BJP of course). So they site the results of UP and Uttarakhand, but don't cite Punjab (which Congress won) or Bengal (where TMC won and there were so many allegations of illegal voting), or in Delhi where AAP won 67 out of 70 MLA seats, or in sevaral previous elections. Regarding VVPAT machines – where the EVMs give a paper receipt and a good idea, the Congress which was in power for ten years saw no urgency to implement it. Now they say the Central government is delaying implementation.
Does all this make sense… as CITIZENS AND VOTERS YOU DECIDE!!!
Source: NDTV
Recommended for you