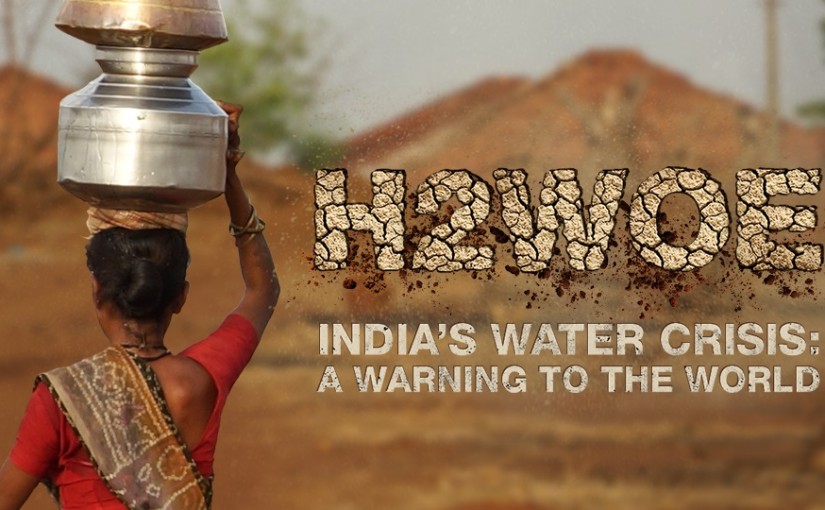 Photo courtesy: Google
India's water situation is getting "more" acute, but it has still not received the attention of one and all. India's water needs are projected to grow from 1.1 lakh crore cubic meters to nearly 1.5 lack crore in a little more than 30 years – which most of us will live to see. These are big numbers are hard to relate to, but per one estimate we will be short by 50%.
What are the causes for such huge shortages – "a growing population, poor planning, crumbling infrastructure (lots of leaking pipes), indiscriminate drilling of bore-wells, large-scale and unbalanced consumption of water, and the well to do feel they can use water", all important causes of water shortages. India reportedly gets nearly 120 centimeters of rainfall but only 6% is stored.
WE ALL AS INDIVIDUALS, HOMES, COMMUNITIES AND GOVERNMENT NEED TO DO OUR PART.
It has been suggested that we look at our ancient history, especially the Indus valley civilization with a elaborate canal system, Chanakya's Arthashastra which talks of irrigation, and different types of indigenous water harvesting systems to name a few. Rainwater harvesting pits must be made mandatory for all types of buildings and structures.
Source: The Hindu
Recommended for you