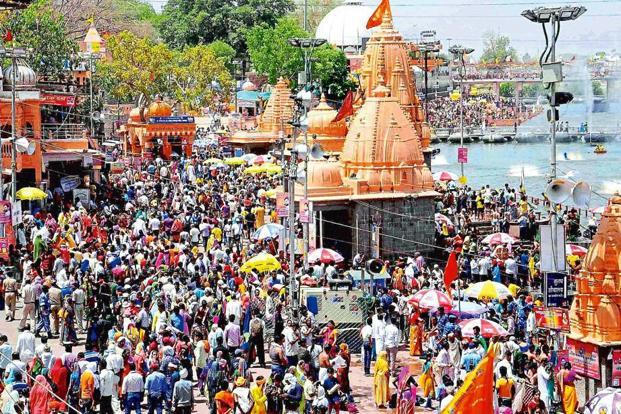 Photo courtesy: Google
What is in a name –  A LOT… Allahabad was "re-named" by India's mughal invaders who plundered and destroyed the country just like the British did.  Per scriptures and good old times, Prayagraj was the original name of what is today Allahabad. Many religious leaders had also made this request.
Per news reports, Uttar Pradesh will be "re-renaming" Allahabad as PRAYAGRAJ.
In another move, with a similar spirit, Mughalsarai railway junction, a major interconnecting point, has been renamed Deen Dayal Upadhyaya Nagar station.
Well done UP and Sri Yogi ji!
Source: OpIndia
Recommended for you