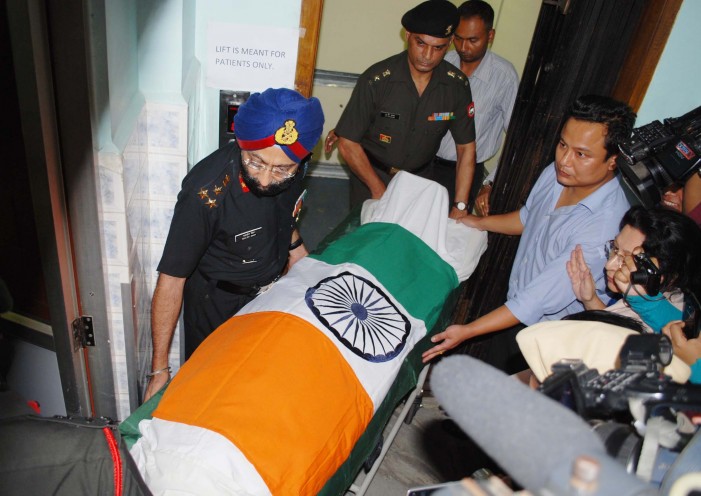 Photo courtesy: Google
It is an irony that the Government has declared a holiday when Kalam himself never wanted it. "Don't declare holiday on my death, instead work an extra day, if you  love me"- Dr. Kalam had exhorted once.
Even as the city of Shillong was shocked by the news of Dr Kalam's death, the Meghalaya Government which has declared a state holiday is being reactive and does not know the philosophy of this great soul who breathed his last here.
Recommended for you