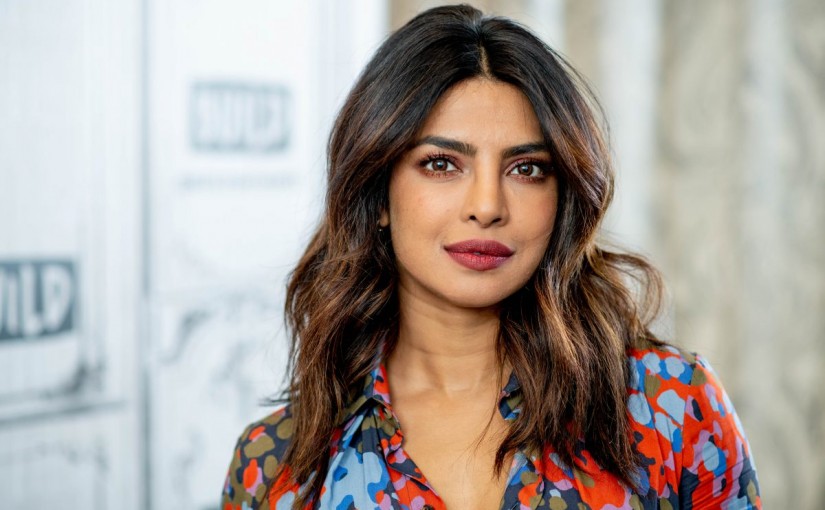 Photo courtesy: Realclear Life
Priyanka Chopra is one of Bollywood's unique stars with movie and TV serial productions in both Bollywood and Hollywood. In Bollywood of course we know of her movies – "Bharat" will be the most recent to be released soon. Less known are the Hollywood (really more US-centric) productions – Quantico – on its third season is a crime thriller about everyday headline – terrorist attacks, racial issues and international issues.
In June, the movie "A Kid Like Jake" will be released and in February the movie "Isn't it Romantic" will be released. Priyanka will be in popular US TV shows such as "The Tonight Show" and "Good Morning America" to promote the upcoming Quantico series. Are these remarkable – arguably not – but what makes it unique is the number of and regular participation by Priyanka – in line with Priyanka's goals, to quote her, "I DON'T WANT TO SETTLE FOR ONE OR TWO COUNTRIES, I WANT THE WORLD. I'M VERY CLEAR ABOUT IT".
Without any doubt, Priyanka is helping to draw more attention to Indian movies and artists of all kind.
Congratulations Priyanka!!!
Source: Realclear Life
Recommended for you