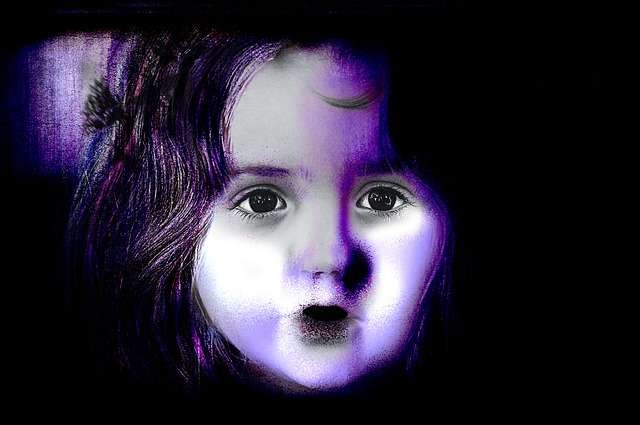 Photo courtesy: Swarajyamag
The most recent rape of 2 very young girls is an really unfortunate crime and law should take it course and give the accused the punishment they deserve. But the recent uproar, people seem to be being used for political purposes without their knowledge and the meda using it usual unbalanced reporting to bash the majority community. The Jammu rape and murder case happened a few months ago in January, but the outrage is suddenly now. Hindu community members helped the victim's family to find the missing girl but all the media is reporting this as a hindu hate crime (but has refused to report such incidents as hate crimes when the accused are members of other religions).
There are reports of a young hindu girl raped in Assam, but there is total silence as to who the culprits? Why is that – is it because it could be from the minority community and they never mention religion?
A few days ago a muslim man chopped a 4 year's girls' hand and killed her because her father owed a Rs. 1,500 debt. Kashmir Pandits who continue to live as refugees in settlements in Jammu were allegedly raped by members of the local community, but were the muslims blamed for this? In Kerala and West Bengal, so many SC/ST citizens have been murdered, attacked including being raped and their land and property being stolen over many years, but there has been no comparable outrage.
When such unbalanced reporting is brought to the attention of some members of the media, there are reports that they get angry and don't feel they have to explain. So we have to decide if media and politicians are playing us for their gain?
Source: Swarajyamag
Recommended for you