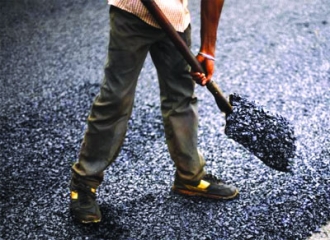 Photo courtesy: Daily Pioneer
The government now plans to spend heavily on massive infrastructure development, nearly Rs. 7 lakh crores to build and upgrade roads and bridges, to boost the economy and to create employment.
The plan is to build nearly 90,000 kilometers of roads to connect 17 states and 40+ major metros-economic corridors. It includes super highway, border and coastal roads.
Funds will be generated from loans, public investment and government funds.
Source: Daily Pioneer
Recommended for you