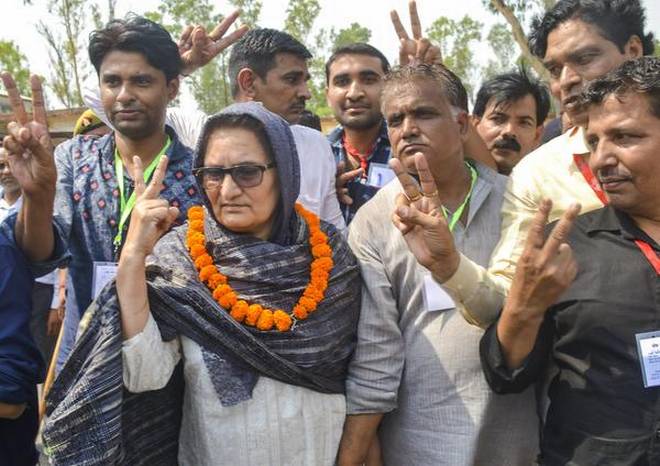 Photo courtesy: The Hindu
NDA alliance, India's dominant political party's electoral wins after wins has obviously totally shaken up the opposition. Prime Minister Modi remains the most popular figure by far due to hard work and results. Most of the opposition parties (no need to name them since it includes most of them) have decided to form an alliance or MAHGATHBANDHAN supposedly a powerful word (but not found in the dictionary of any language) to fight against the ruling party. They call themselves secular as they are comprised of most religions but not the dominant one along with some caste groups and some of the electorate still votes along caste.
This odd and ill conceived alliance, is REALLY A FEAR ALLIANCE, to stay relevant in a fast changing era where each of the individual leaders and their parties in most states are being reduced to dust.
This alliance has only one objective to fool India and Indians to get elected. And if they do get elected, then god help this country…
Source: Scroll.in
Recommended for you