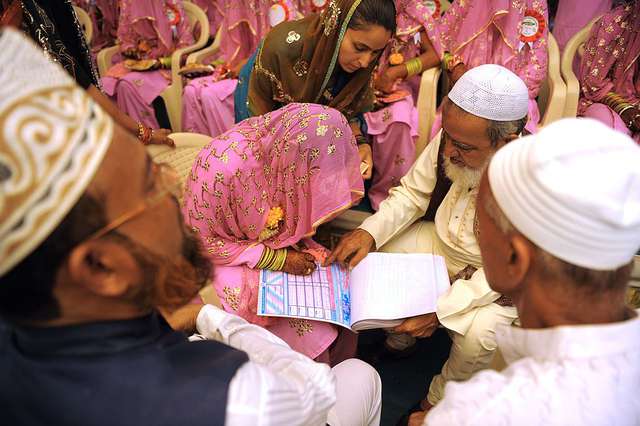 Photo courtesy: Swarajyamag
We all can agree that Rape is "sort" of well known. Now our Supreme Court defines it more clearly. Any sex between a man over the age of 18 and a woman (really a girl) below 18 is Rape. Why? Because "a girl under the age of 18 years is a child and hence, does not have the capacities — physical, emotional or mental — to take an informed decision about engaging in sexual intercourse."
Till now there was an exception to this if an underage girl is married to a man over the age of 18. This did not make sense as lot of times girls are allegedly forced into marriage due to various pressures.
With this new SC ruling, it makes it 100% clear that ANY SEX BETWEEN A MALE OVER THE AGE OF 18 WHETHER MARRIED TO OR NOT, EVEN IF CONSENSUAL, TO A GIRL BELOW 18 IS RAPE. REALLY SIMPLE AND MAKES GOOD SENSE.
According to one study, India has a few million girls under the age of 18 who are married. Did they all marry by their own choice or due to pressure or other force? More likely it is pressures & force. This judgment may help future victims. Sadly, it could some communities more than others.
Source: Firstpost
Recommended for you