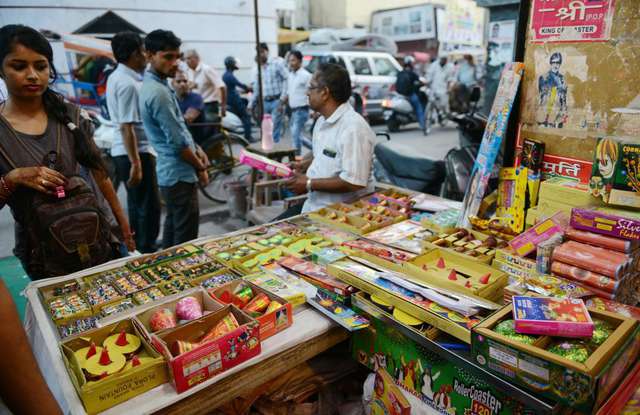 Photo courtesy: Swarajyamag
For pollution control reasons, sale on firecrackers for Diwali was banned. Then in September this ban was relaxed, but now the ban went into effect again. Doing so deeply hurts religious sentiments of the Hindu, Sikh and Jain community who look forward to it and celebrate in a big way. Burning firecrackers has religious significance. Being a deeply sensitive topic, it would be hard to even enforce it.
The Supreme Court's job (as it is world over) is to NOT to make laws but interpret. Here they want to be like the government (even if unelected) to make the laws? The same is the issue with the Rohingya refugee issue where they want to act like the government? There seems to be no self-check or control on what areas they jump into?
INSTEAD OF THIS FIRECRACKER BAN, COULD THEY HAVE ASKED ALL DELHI MOTORISTS TO STOP DRIVING FOR ONE DAY AND INSTEAD TAKE PUBLIC TRANSPORT?
Would they ever to infringe on sensitive matters of other religions?
Source: Swarajyamag
Recommended for you