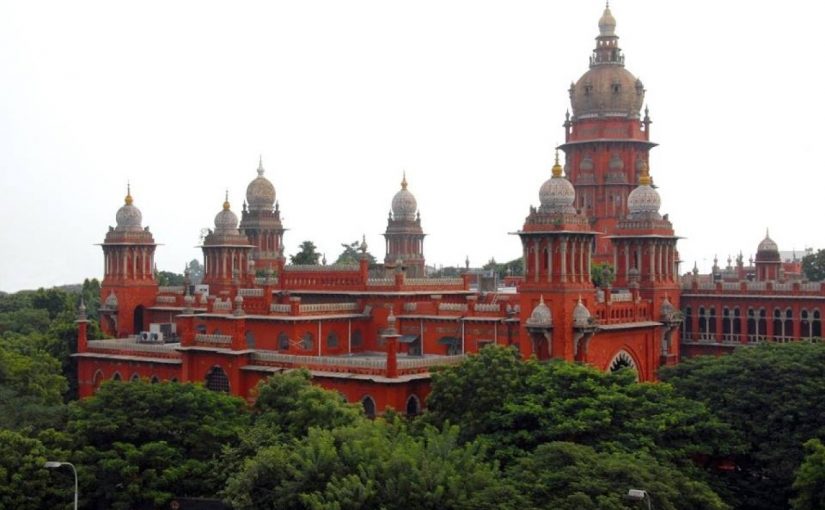 Photo courtesy: swarajyamag
"Madras HC Asks Youth To Pay Rs 25,000 Each To Muslim Party Trust And Christian Orphanage For Anticipatory Bail ".
So why one may ask? Hindu leader Sri Ramalingam was murdered by Islamists in Mayiladuthirai district of Tamil Nadu to stop conversions. A protest was called for all shops to close, but some did not. A youth sent out a facebook post asking Hindu groups to boycott those shops. A nearby police inspector on his own filed as case against this youth for this post being objectionable – not sure why this should be objectionable as one is within one's right to protest.
The youth files for aniticipatory bail with Madras High Court. So instead of helping, the Court demands this CRUEL ORDER OF PAYING RS. 25,000 TO these organisations? TMMK – the muslim party has been in trouble with the law for anti-national activties. So all very shocking and speaks really poorly about the fairness of the courts. And, we never hear such judgements in reverse.
Source:swarajyamag
Recommended for you