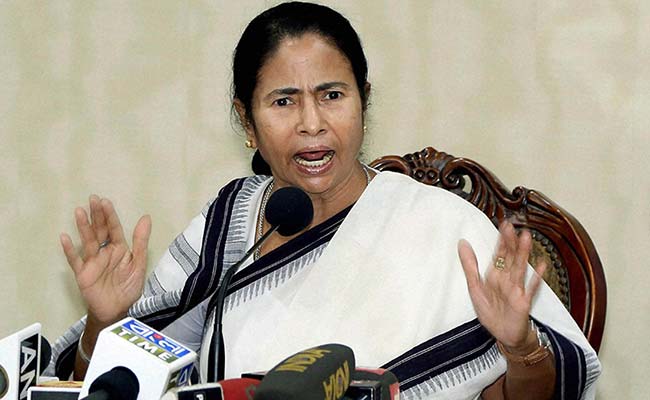 Photo courtesy: Firstpost
West Bengal's Opposition parties moved the Kolkata high court which has stayed the panchayat poll process … this is a highly unusual move. Opposition parties say Mamta Banerjee's ruling MC is not allowing opposition candidates to even file nomination papers for the nearly 45,000 seats . There are news reports of opposition candidates – young or old, man or woman or of any part are being severely beaten by ruling TMC members, bombs being thrown at them – several have died.
Even media coverage is not being allowed. Opposition parties feel the whole stat machinery is working for the TMC government. The state election commission initially extended the date of filing nomination and then recalled or cancelled its order. The Court wants a basic review of the nomination process.
In light of these, THE OPPOSITION PARTY'S STRATEGY IS TO FIRST SURVIVE AND THEN THE BJP, CPM AND CONGRESS WILL COORDINATE THEIR CANDIDATES AN UNHEARD OF MOVE.
Source: Indian Express
Recommended for you