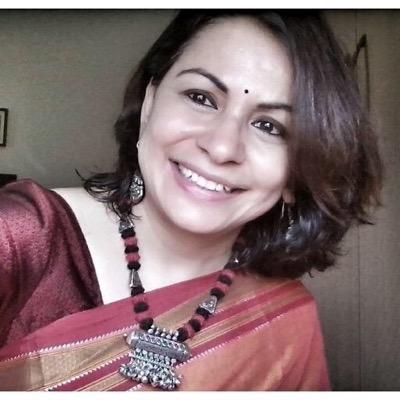 Photo courtesy: Google
MEA Sushma Swaraj directed a passport be issues to one Begum Sadia Anas OUT OF TURN AND WITHOUT FULFILLING THE NECESSARY CRITERIA. Begum Anas had wrongfully raised a stink that a Hindu passport officer from Lucknow passport office had questioned. This woman wanted a passport issued in the name of Tanvi Seth even though her nikahnama said her name was Sadia Anas.
Vikas Mishra the passport officer was only doing his job while this individual was playing the victim card and tweeted to Sushma Swaraj. Besides this passport being issued "unfairly" we think, the honest passport officer was immediately transferred to Gorakhpur from Lucknow. This is ridiculous and people are upset.
Shefali Vaidya respectfully questioned Sushma ji and in turn many newspapers have been calling her a troll, she and her family have been getting death threats. Shefali says she did not get the support of Sushma ji (and instead was targeted) – of whom she has been a big admirer.
DEAR SHEFALI VAIDYA – WE ARE 1,000% IN SUPPORT OF YOU.
Source: OpIndia
Recommended for you