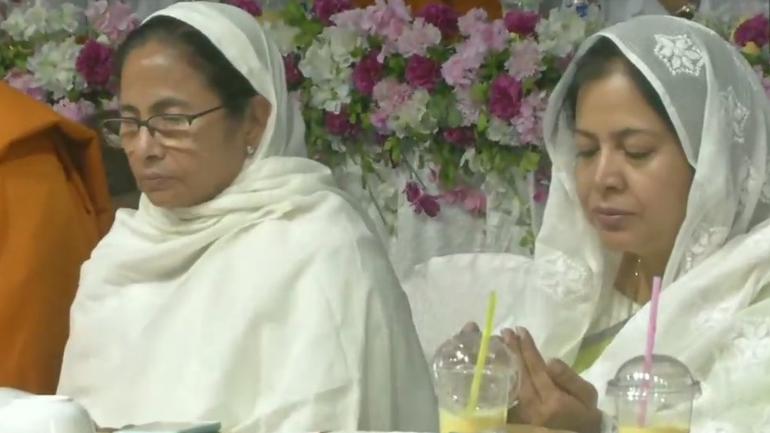 Photo courtesy: India Today
Country India is always popular and respected by every corner of the world for it Unity in Diversity. Recently few incidents on the slogans that are intentional to divide and built up the difference between castes and religion may not be beneficial to any of the parties.
India seeks development, no matter if it is "Jai sree ram" or "Vande Mataram" slogan population of Country India has left behind their sentiments into castes and religion. Patriotism does not hides in attending the Iftiyar party, while the present Lok sabha 2019 sets an alarm to CM of West Bengal. Initiative should be taken to work forward for the development of not only the city but each and every old or youth, once again a progress that increases year by year.
Source: India Express
Recommended for you