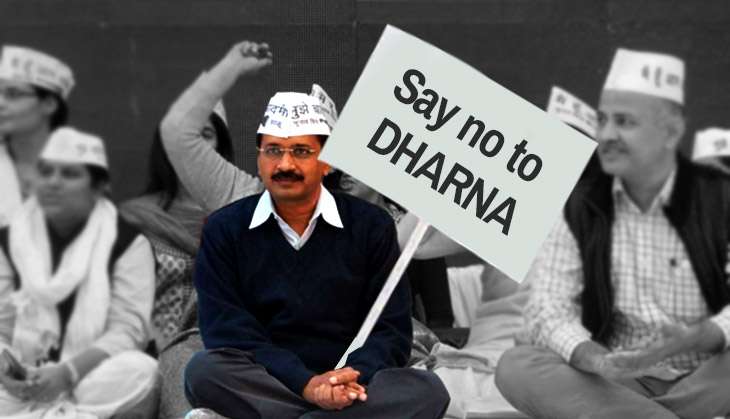 Photo: Catch News
In a shocking development, Arvind Kejriwal who is a product of dharnas and one who has exploited it fully, now bans dharnas outside his own house. The reason given for this government order is, "it is apprehended that demonstration, protests or dharna will create public nuisance and serious law and order problems." But the whole purpose of dharnas was to create such public nuisance which are techniques Kejriwal and his team has been doing, leading up to the formation of the Aam Admi Party. The bigger question is there is something deeper happening? To counter this, the Lt. Governor of Delhi stated that these administrative actions are illegal per our constitution.
Source: DNA India
OurVoice WeRIndia
6 Aug 2016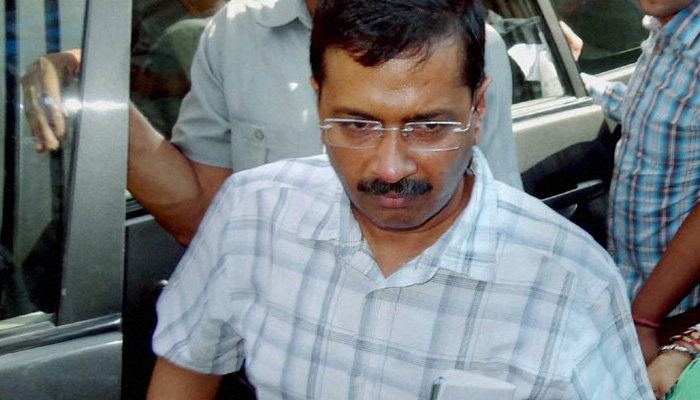 Photo: Zee News
Soni, an Aam Admi Party (AAP) activist based in Delhi had reportedly complained to the Arvind Kejriwal, the party's president and Delhi Chief Minister and the AAP party about being molested by Ramesh Wadhwa, also an party member. After months of complaints no action was taken by the party. Not just that, after much delay the accused was arrested and released on bail. Instead of punishing the guilty, Soni, now deceased has accused Kejriwal of asking to "adjust karo" or "compromise". Sadly, this led to depression and the victim Soni committed suicide, even though she has children and an extended family. Police is now investigating.
Source: Zee News
OurVoice WeRIndia
24 Jul 2016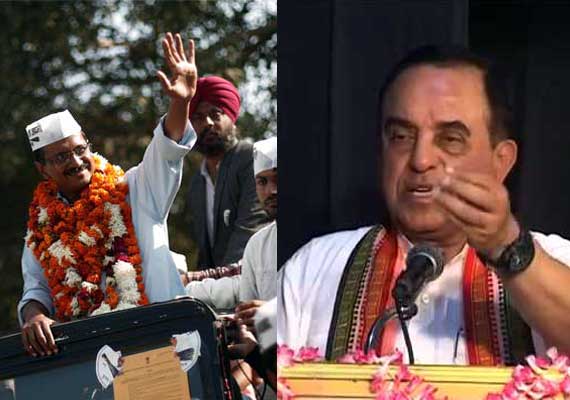 Photo: Google
Anti-corruption activist Subramanian Swamy has leveled serious charges of "hawala at midnight" scandal of corruption against Arvind Kejriwal, Manish Sisodia and the Aam Admi Party (AAP). The charges include milking several VAT defaulters. In another hawala at midnight scam, AAP controlled by Kejriwal and Sisodia, received several crores from related companies on the same day – a strange coincidence. Now Swamy has asked sought approval of Delhi Lt Governor to prosecute these two and the AAP party.
Source: First Post
OurVoice WeRIndia
1 Feb 2016